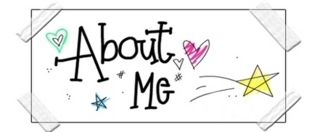 glitter-graphics.com
I'm a crazy, fun-loving girl that's going to turn sixteen in September. I still don't really know what I'd like for my sixteenth birthday but I'll figure out something. It'll probably have something to do with
toilet paper
,
tying my brother to a tree
, Star Wars.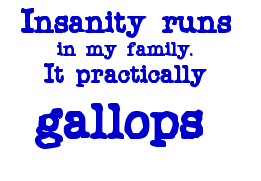 glitter-graphics.com
">
I'm a nerdy kid cos I hate PE. Yup, PE stinks.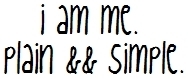 glitter-graphics.com
">
I enjoy reading Star Wars books, being a couch potato and
studying
learning random stuff like Star Wars timelines and battles on my bed. Star Wars has been a part of my life since I first saw the Clone Wars movie in the cinema and I'll love all things Star Wars till forever!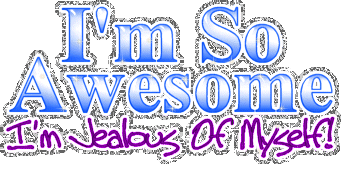 glitter-graphics.com
">
I'm also a comic artist. Well.. I hope to be one someday. Right now, I'm working towards my dream by drawing my first comic ever! I'm gonna try and get it completed by this year end so that the editors can help me with it in December. (I draw manga, if you didn't know.)
Some stuff I wish the world would learn:
Be nice to nerds. You never know when you'll need them.
Stop looking down on short people. They might be way ahead of you in ways you can never be.
PE is not the world. Get it into your head sports fanatics doofuses.
I'm a Sci-Fi Geek! Please recommend me any great Sci-Fi movie you know of! :D

glitter-graphics.com
">
Meanwhile, MAY THE FORCE BE WITH YOU!!